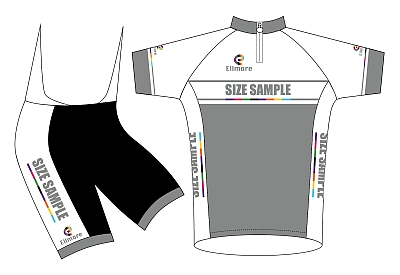 Our custom design clothing range contains everything you will need to race or ride in any weather, click on the garments below for their full specification. We have no minimum order quantity and an online ordering facilty for clubs and teams.

To keep track of your total order costs please contact us and ask for our order calculator.

We also have a range of size samples in the most popular items that we can send you to try on before you order.
Cycling Clothing Range